---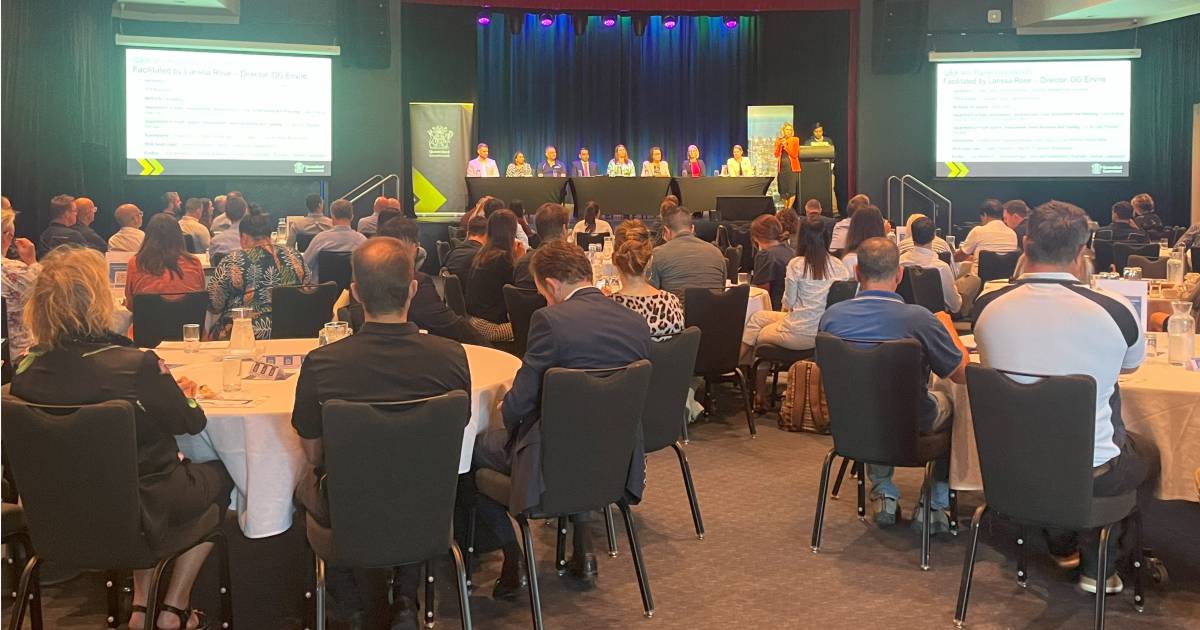 Future-proofing Gold Coast businesses: Sustainability in Action event recap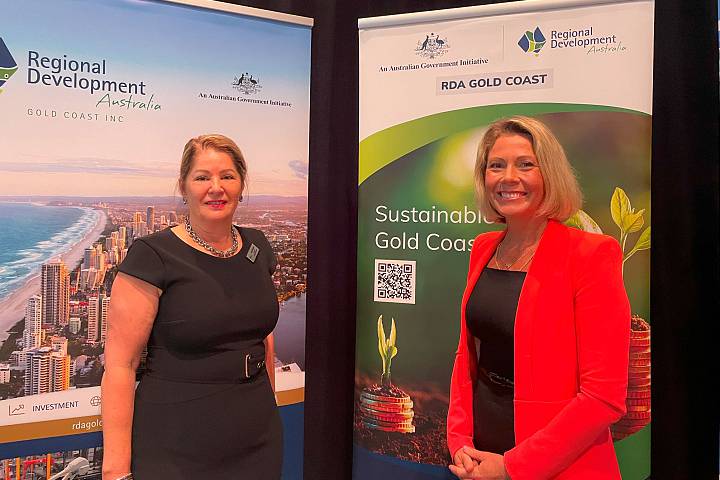 Around 100 Gold Coast SMEs attended the Queensland Government's Sustainability in Action - Business Best Practice event at HOTA on Monday 9 October, kicking off Gold Coast Business Week for 2023. Organised by the Department of State Development, Infrastructure, Local Government and Planning, RDA Gold Coast was a proud sponsor, along with City of Gold Coast, Business Chamber Queensland's ecoBiz program and AusIndustry. Gold Coast businesses are understanding the urgent need to future-proof their businesses, and the event was an opportunity to find out how to embed sustainability practices in every aspect of their operations.
The MC was Jo Cochran, Manager of Economic Development at the Department of State Development, and the keynote address was from nationally renowned sustainability expert Larissa Rose, founder and CEO of Gold Coast environmental consultancy GG Enviro. Larissa set the global and national context, including the policy and market drivers of change, and then got down to the 'nitty gritty' - why you need to review and audit your operations (data and measurement is key!) and then build a sustainability policy which clearly defines organisational goals and performance, and guides everyday operations. The audience then heard practical insights from three Gold Coast businesses who have already taken the plunge and transformed their operations with truly impressive results. The speakers were:
RDA Gold Coast Director of Regional Development Estella Rodighiero joined the panel discussion which included all the guest speakers, plus Gary Krishna from the Department of State Development, Dr Jill Gray from the Department of Youth Justice, Small Business, Employment and Training, Rowena Ryan from AusIndustry and Cara Westerman from the ecoBiz program.
If you missed the event, you can listen to the audio and download the presentations below. We'll also be posting case studies of three businesses on the Sustainable Gold Coast website in the coming weeks, so stay tuned.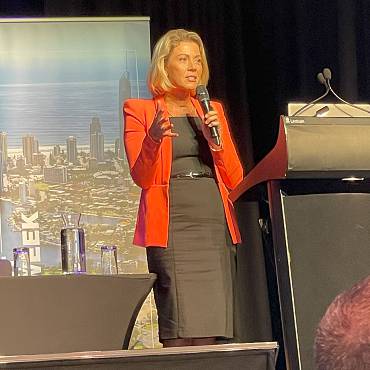 Larissa Rose, GG Enviro (Keynote address)
Daniel Gibbs, Geofabrics Australasia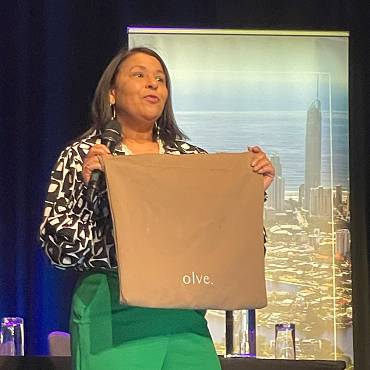 Evangeline Aguis, TFS Australia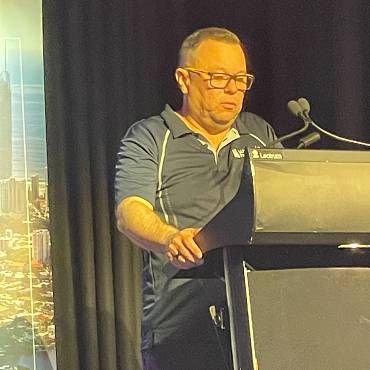 Steve Welsh, Weltrade Packaging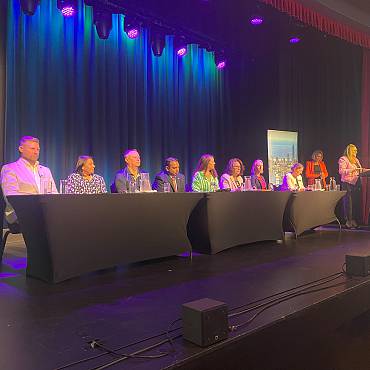 Panel Discussion (Larissa Rose Moderator)
---